WE'VE BEEN
HERE, THERE
AND
EVERYWHERE
OUR HISTORY
Exurbia is not only South Australia's premier outdoor retailer dedicated to adventure activity equipment, but is also the official Scout uniform outfitter and Scout accessories supplier.
Our long history is testament to our dedication and expertise in all things outdoors and adventurous. With knowledgeable, friendly staff we will make sure you've got the right equipment and the best advice.
AFTER ALL, WHO KNOWS THE OUTDOORS BETTER THAN SCOUTS?

Scout Outfitter
The first official 'Scout Outfitter' in South Australia appears to have been one James Rogers of Norwood.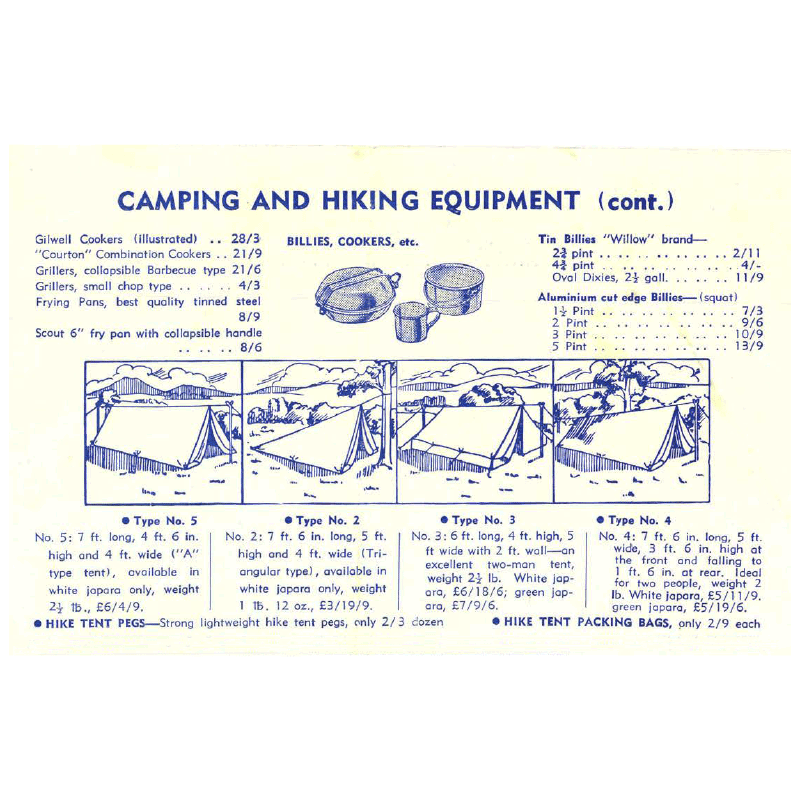 1909

Quartermaster
The State Quartermaster was located in a Victoria Square department store.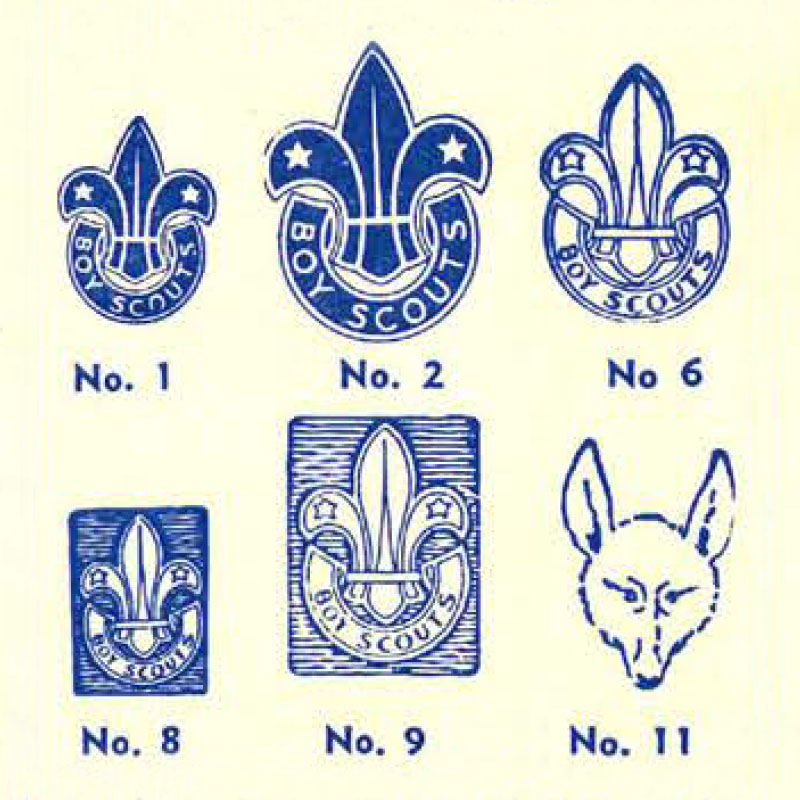 1911

James Marshall & Co
James Marshall and Co of 22 Rundle Street were official suppliers with a small department for Scout uniforms.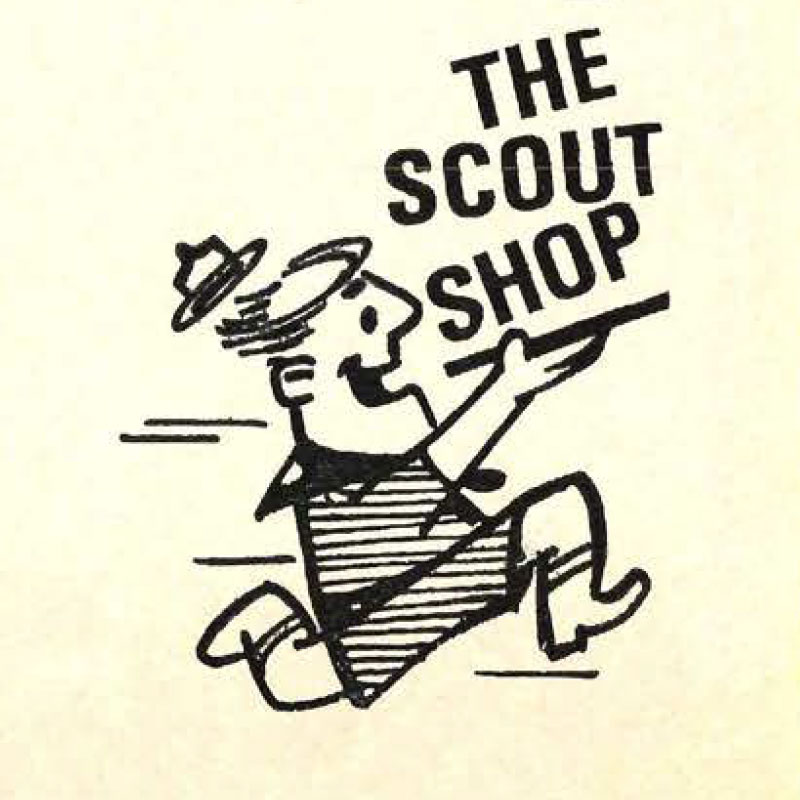 1915

Myer came to Adelaide
Myers came to Adelaide and took over Marshalls they continued as the recognised source for uniforms.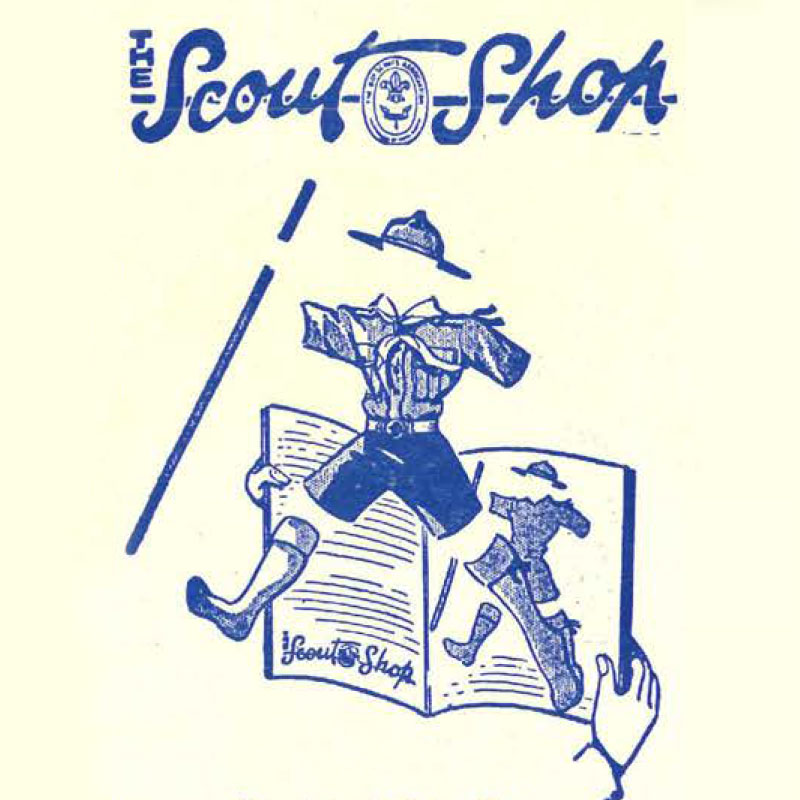 1928

Myer closes scout dept
Myers sympathetically agreed to close their Scout Department when our own shop finally blossomed in the board room at 22 Pirie Street.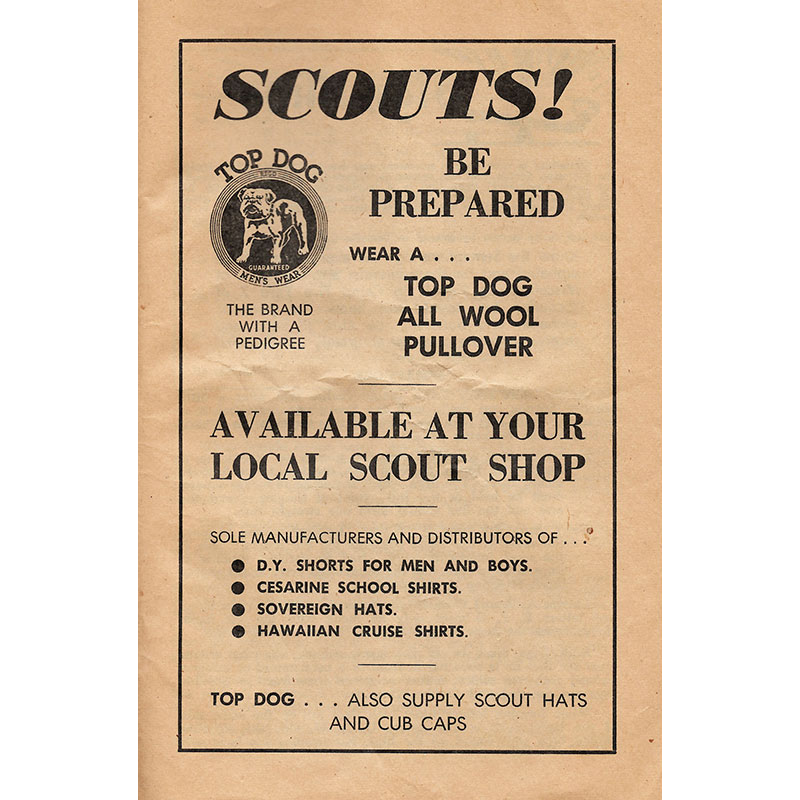 1932

new shop front
There was no real shop front until Scout Headquarters moved to 119 Pirie Street, where the equipment department had more room for display and sales and a basement which had been developed for extensive stock storage.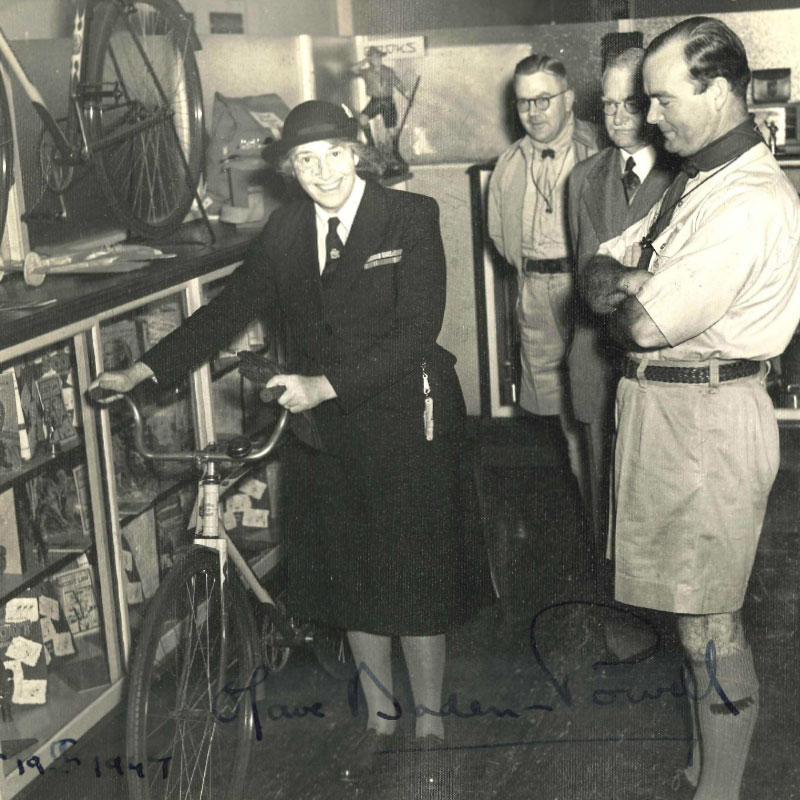 1939

Two floors on Pirie
The location of the new 'Scout Outdoor Centre' moved to 107 Pirie Street expanding once again to then house two floors of outdoor and uniform equipment.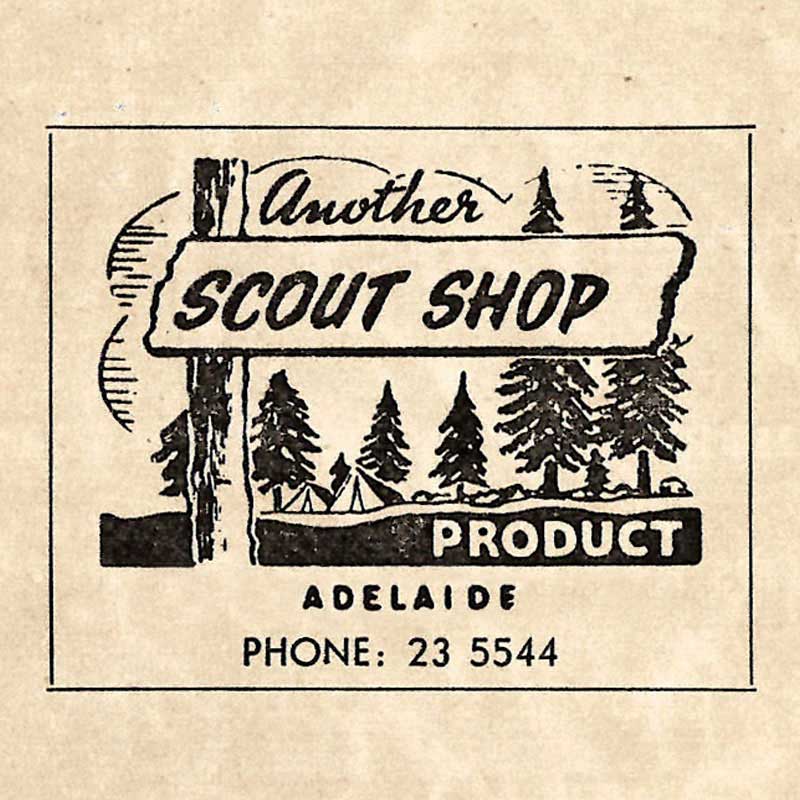 1981

Under new management
1986 - Under new management, the store moved again to 192 Rundle Street. The Scout Outdoor Centre is the premier location for all lightweight adventure equipment in Adelaide; ranging from travel clothing, hiking boots, packs, sleeping bags and tents, rock climbing and rope access equipment.
During the mid 90s the store developed and began running the Pathfinder Walking program, attracting up to 120 participants on their Sunday walks through various locations of the Adelaide Hills. The program became far more successful than was ever anticipated and in 2000, the program was outsourced to a small independent outdoor activity operator – Earth Adventure.
1992 - 'Annapurna' the Scout Outdoor Centre travel destination store opened at 210 Rundle Street. This encapsulated the broad spectrum of the adventure travel market and allowed the Scout Outdoor Centre to specialise more in lightweight backpacking and adventure activities equipment.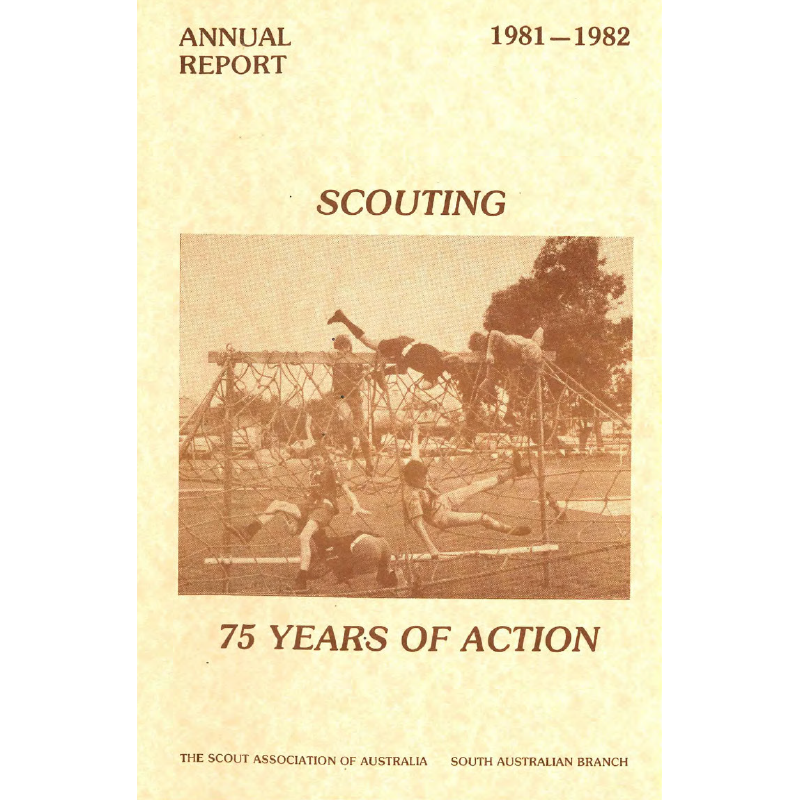 1986

The Parade Norwood
Like all things, change is inevitable and as we say goodbye to the Scout Outdoor Centre we say a big hello and welcome to Exurbia, the new home of all things outdoor. Whether you are looking for the latest jackets from 'The North Face' or a new 'One Planet' backpack we have you covered. We also stock Scouting Uniforms and accessories just as we did over 112 years ago. So come in and say hi to the same team in our new location at…..
134A The Parade Norwood, SA, 5067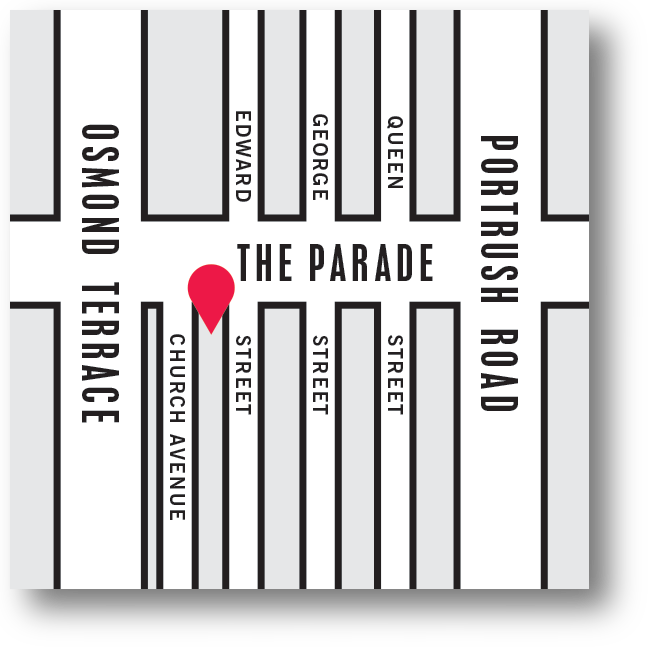 NOW

1. 1911 – Quartermaster – Victoria Square
2. 1915 – James Marshall & Co – Rundle Street
3. 1928 – Myer came to Adelaide – Myer
4. 1932 – Myer closes scout dept – 22 Pirie Street
5. 1939 – New Shop Front – 119 Pirie Street
6. 1981 – Two Floors on Pirie – 107 Pirie Street
7. 1986 – Under New Management – 192 Rundle Street