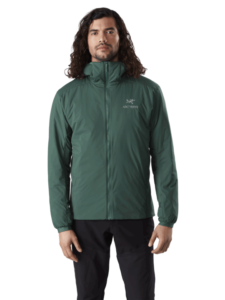 THERE IS
ALWAYS A BETTER WAY
Started in 1989, Arc'Teryx is based on the foundation that there is 'always a better way'.
Arc'Teryx made the decision that they couldn't separate the manufacturing location from the environment that the gear was going to be utilised in, so The Coast Mountain provides them with the perfect location for inspiration and testing.
The clothing not only looks great, but has been designed to withstand the elements or the environment and having been road-tested in some of the harshest terrain in British Columbia, you know it is going to last.
Drop into Exurbia and Luke will be able to give you a little more detail into the ins and outs of Arc'Teryx gear, as it seems to be all he wears.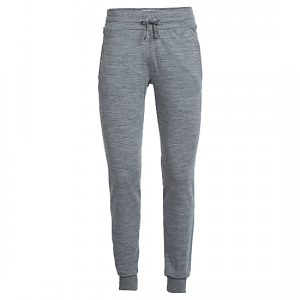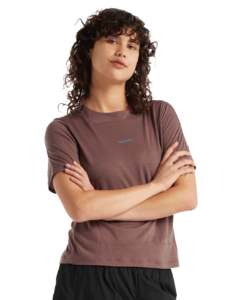 DRIVEN BY A
PHILOSOPHY OF NATURE
Founded in New Zealand in 1995, icebreaker is driven by a philosophy of nature has the solution. Icebreaker provides an alternative to synthetic based apparel in the aim of building a healthier more sustainable future.
No matter what your outdoor activities are, icebreaker has a great range of inner and outer wear will keep you warm, dry and stylish throughout every season, climate or location.
Drop by and speak to our fantastic team at Exurbia to answer all your questions.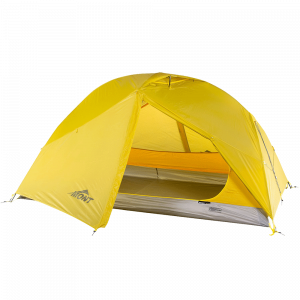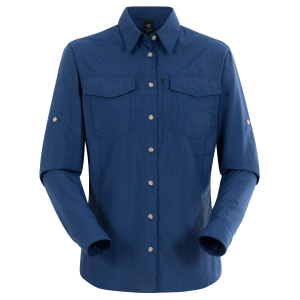 TRUSTED IN THE WILD
SINCE 1981
Australian owned and operated, Mont has been trusted in the wild since 1981. With 40 years' experience, this Aussie brand has a reputation for quality gear.
Gear designed by Australians for our ever-changing climate, the range and the reputation will speak for itself
Get expert advice from the team at Exurbia on the best Mont clothing or gear to take you from the city to the cliffs, or from the suburbs to the snow.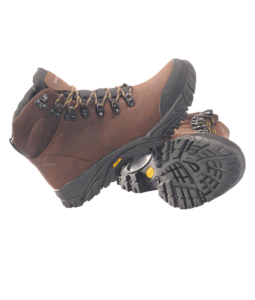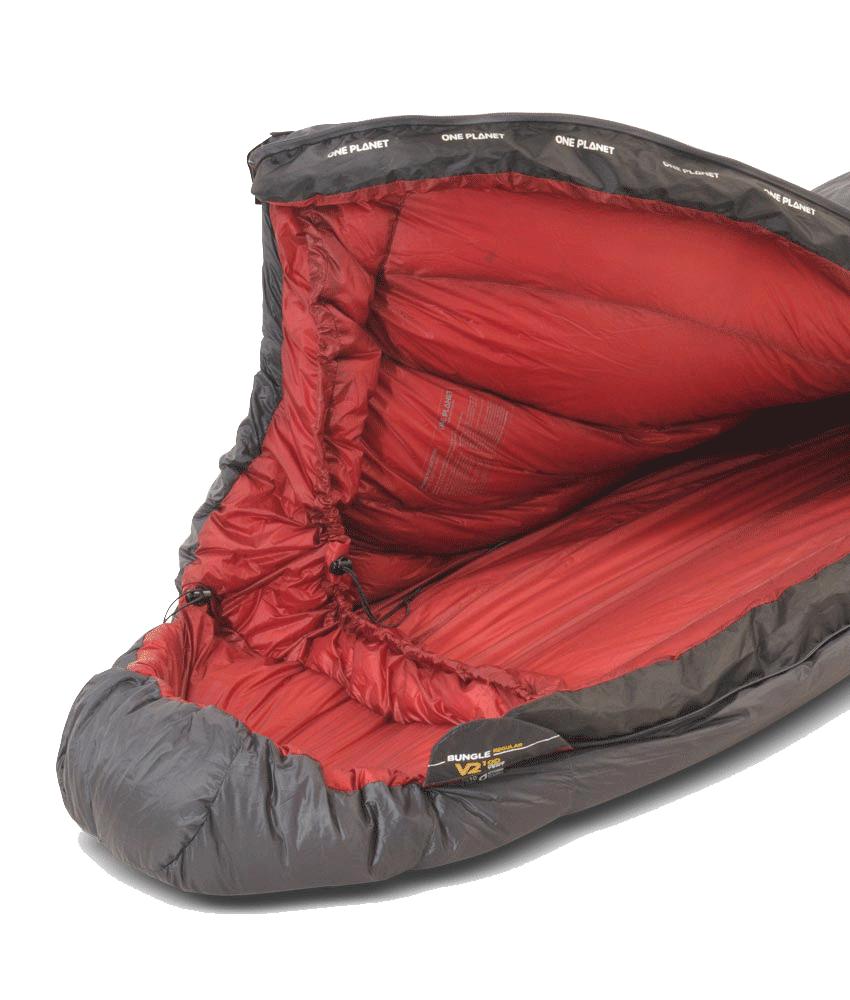 MAKE IT GOOD. MAKE IT WORK.
MAKE IT LAST.
ONE PLANET® has had the same focus since they were established in 1979: to make the best outdoor equipment, the right way.
This proudly Australian-owned company is dedicated to local manufacturing, with gear designed to work where it is used most: here in Australia and over the ditch in New Zealand.
ONE PLANET® specialise in durable, comfortable outdoor gear that just works, whether you're loaded up for an epic in Tassie, on a lightweight ramble in the blue mountains or simply enjoying a coastal wander.
The range of sleeping bags, backpacks, tents, rainwear, and travel gear is known for intuitive, functional design and reliable, long-lasting quality.
The team at Exurbia have been trained to help put you on the right track with ONE PLANET® gear.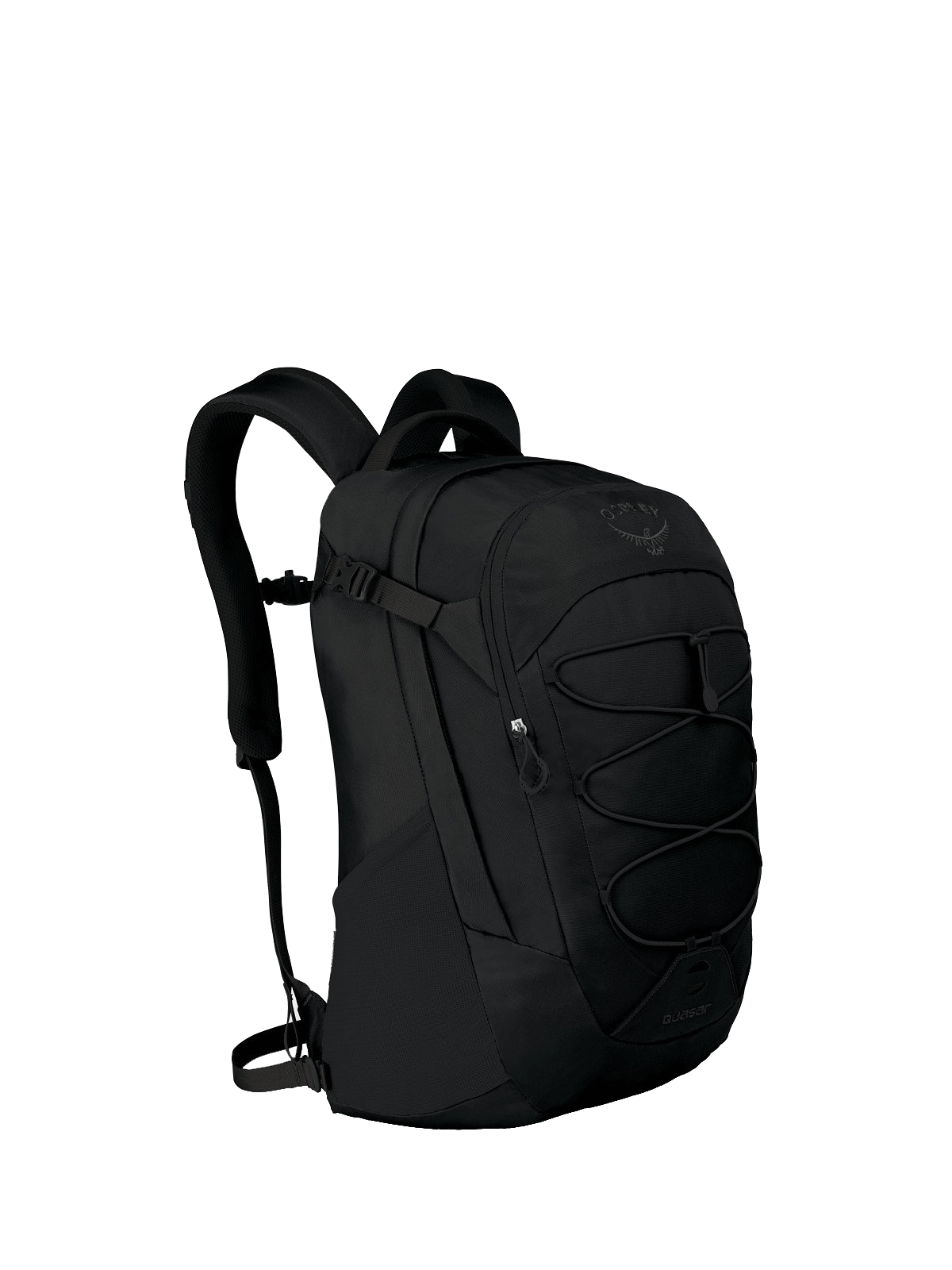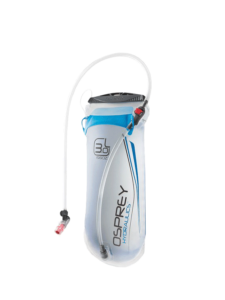 ADVENTURE IS OPEN TO ANYONE
AND FOUND ANYWHERE
Founded in 1974, Osprey is a diverse melting-pot of personalities, who all share the common belief.
Adventure is open to Everyone and found Anywhere.
Osprey has a pack for every adventure, from the shops to the shore – Lobethal to London, Mount Lofty to Morocco – it shouldn't matter where your adventure takes you, they have you covered for every situation.
Jump in and chat to the team at Exurbia to work out what is right for your next adventure, and remember adventure can happen anywhere.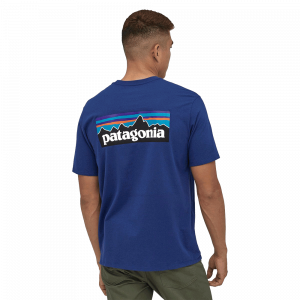 ONE OF THE MOST RECOGNISABLE NAMES
IN THE WORLD OF CLIMBING
From humble beginnings in the late 50s, Patagonia has become one of the most recognisable names in the world of climbing, not only for its gear, but also for its clothing.
Patagonia products have been 100% organic since 1996 and they continue to source environmentally friendly or recycled fabrics for all their gear and clothing, with an aim to ensure that they do as little to impact the planet as they can.
Ask any of our Exurbia staff for more information into the world of Patagonia, and they will put you on the right track, cliff or mountain…wherever your next adventure is taking you.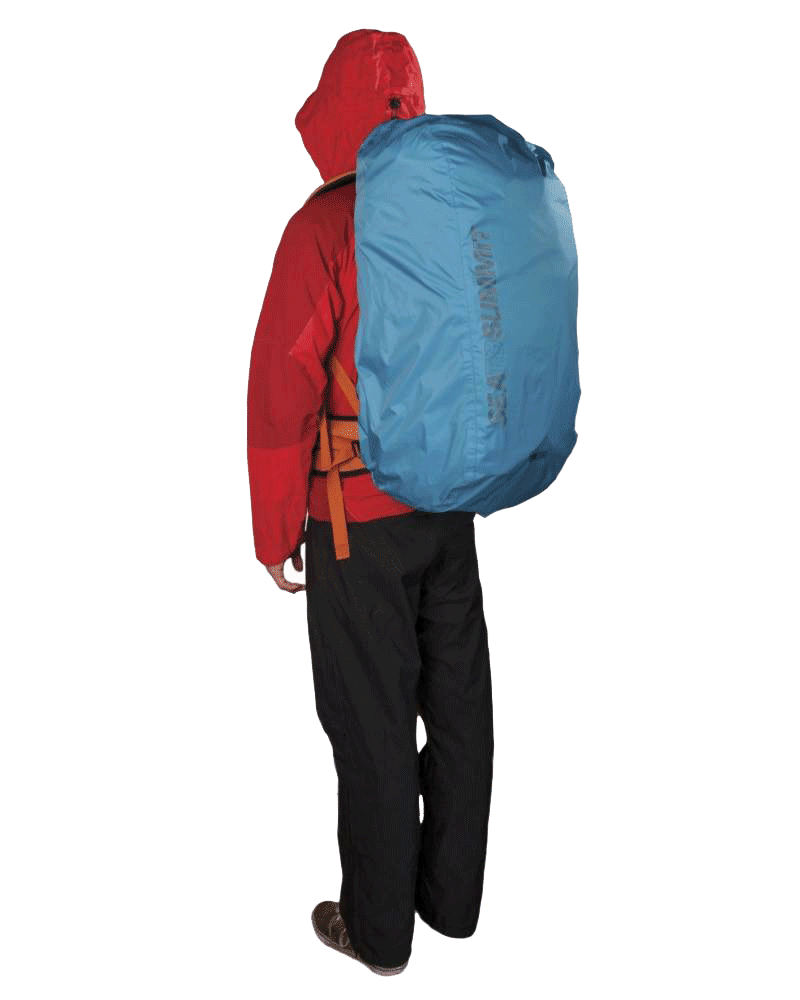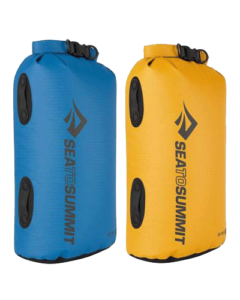 DESIGNED TO IMPROVE
YOUR NEXT ADVENTURE
Sea to Summit is an award-winning manufacturer of ingeniously designed, omni-terrain outdoor gear. Their product line ranges from ultralight cookware to the most versatile tent on the market. Their innovation team is constantly searching for the perfect balance of weight, durability and packability.
This Australian brand is no stranger to some of the most remote places on the planet, and its products are field-tested in the world's most demanding environments. The Sea to Summit journey began in 1983 and is currently distributed in over 73 countries – with offices in Australia, USA, Germany and China.
It doesn't matter if you don't know exactly what you're after, our expert team will be able to assist you with all your travel needs and gear you up to ensure you have the ultimate adventure.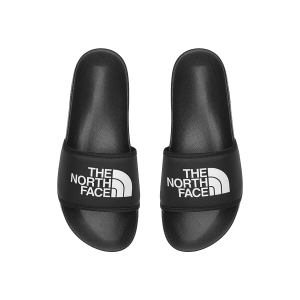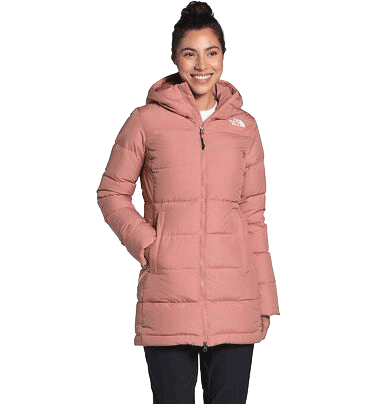 THE NORTH FACE
HAS YOU COVERED
50 years after its launch in 1966, The North Face continues to push the boundaries of innovation, so that you can continue to push the boundaries of exploration.
The North Face collection has you covered – from your kids Saturday football game – to exploring the heights climbing the Himalayas.
The North Face jacket has almost become a staple in most South Australians wardrobes, so come in and explore the styles and colours we have available. Don't worry – no matter whether you are a climber, hiker, camper or just looking for something new this season – drop in and see the team at Exurbia, who can fit you out in all the latest The North Face gear.