CAMP. IT DOESN'T MATTER IF YOU'RE GLAMPING OR CAMPING.
The team at Exurbia have everything you need and more for that next trip away.
With gear from One Planet, Sea to Summit or clothing from Patagonia or The North Face, you will be ready to enjoy a night or a lifetime at your favourite spot.
Speak to our regular in-house camper Mel for all her favourite spots or for some tips and tricks to make your life a little easier next time you go camping.
With helpful tips on the best tops, pants and shoes, to ropes and harnesses, the team at Exurbia, not only sell the gear but use it in their own lives when not assisting you.
TOP 5 CAMPING SPOTS AROUND ADELAIDE AND SA
Aroona Valley, Flinders Rangers: it is an amazing sight to wake up on a cold frosty morning and see all the spider webs spun out through the trees.
Arkaroola Village, Flinders: a brilliant place to visit. Kangaroos on the side of the road as you drive into the village. The Ridgetop Tour is breathtaking, tasting the local produce on the drive (bush bananas).
Innamincka: camping on the Cooper Creek, it is beautiful and the bird life is amazing.
Dalhousie Springs: the springs are a breath of relief at the end of a long drive – they are warm and so relaxing. The eerie howl of dingos at night in the distance.
Farina: a very nice quiet place to stay off the beaten track.
STAPLES THAT EVERYONE SHOULD HAVE FOR THEIR NEXT CAMPING TRIP
Coffee /Tea: this is a must.
Bread: especially traveling with kids. Sandwiches, toast etc.
Oranges: refreshing and helps with the hunger and thirst.
Matches: for the fire.
Food: is a must or you will be very unhappy.
TOP TIPS FOR CAMPING/GLAMPING
A very comfortable sleeping mat or swag.
Vango 5cm mat: extra thick for comfort but still packs down small to not take up lots of storage space.
A warm sleeping bag: One Planet SAC -5 for the kids, Bungle -4/-7 for mum and dad.
Always layer clothing: Icebreaker thermals or Wilderness Wear Polypro.
Very comfortable and sturdy shoes (this includes the socks): Wilderness Wear Merino Fleece socks are extremely good for cold nights with 83% wool content when camping, as they are an Australian brand with Tasmanian wool.
Make sure you have awesome chair for lazing around: Wildtrak Yardie Cooler Arm Chair.
CAMPING PRODUCTS. AVAILABLE IN-STORE.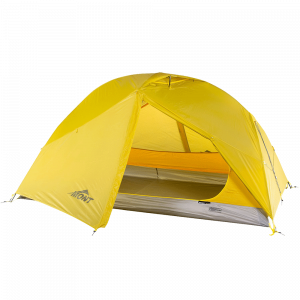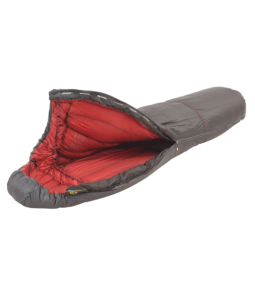 ONE PLANET
Bungle -4 700 loft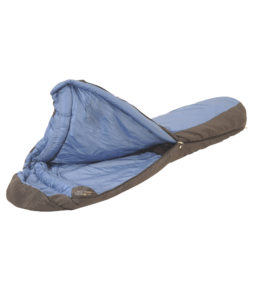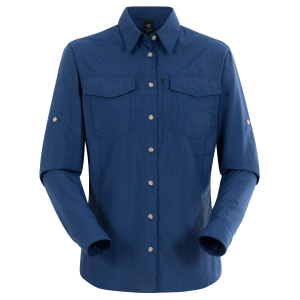 MONT
Lifestyle Vented shirt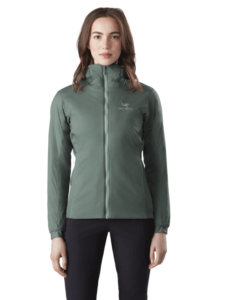 ARC'TERYX
Atom LT Hoody womens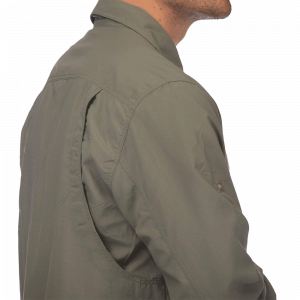 MONT
Lifestyle Vented shirt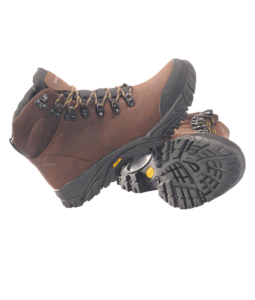 OUR TEAM OF CAMPING EXPERTS
EXURBIA. THE ADVENTURE SUPPLY CO.
Exurbia is proudly owned and operated by Scouts SA. All proceeds from sales go to supporting youth programs in South Australia.