TAKE A
HIKE
AND
GET LOST
IN THE
RIGHT
DIRECTION
HIKE. WE'LL HELP YOU GET ON THE RIGHT TRACK.
It's time to get out and about – and at Exurbia the team have the skills and knowledge to help you get on the right track.
With clothing and gear from some of the largest brands in the industry, we have the clothing and gear to keep you warm, cool or dry.
James, Mel, Chris or the Exurbia staff will be more than happy to share their experience of walking and hiking with you – to not only make sure that your next experience is a great one – but also a safe one.
With helpful tips on the best tops, pants and shoes, to ropes and harnesses, the team at Exurbia not only sell the gear but use it in their own lives when not assisting you.
TOP CLOTHING ITEMS FOR HIKING
SUMMER
Thin but well-padded hiking socks: wool/synthetic blends: Icebreaker Hike+ Light, and Falke Advance Hike and Mohair Hiker are good options. Ensure a snug fit to stop the socks folding and rubbing on your heel.
For off-track walking in dense shrubs and grasses: shorts and gaiters are a good combo – it provides good airflow to the legs and great protection against abrasion, seeds and snakes. Make sure gaiters aren't tight around the upper calf to ensure airflow to your lower legs.
 Synthetic hiking shirt: great breathability, quick-drying and good sun protection, the ExOfficio Air Strip long sleeve shirt, Mont Lifestyle vented shirt, and Patagonia Long Sleeve Sun Stretch shirt are all good options.
Legionnaire style hat: such as the Sunday Afternoons Sun Guide Cap.
WINTER
Rain pants: long side zips with double zips are useful to get over shoes and for ventilation.
Rain jacket: for day hikes without a heavy pack, good options are the Marmot Precip, The North Face Venture II, and Arc'teryx Beta and Zeta SL and LT model jackets. A great option for day hikes, and even multi-day walks would be the Patagonia Torrentshell 3L jacket. Pit zips are a good edition to allow dumping of excess heat, and greater breathability.
A layering system of thermals, fleeces, synthetic, and/or down jackets – depending on the outside temperature.
TOP TIPS FOR NEW HIKERS
Use the Walking SA website, and other resources (Maps.Me app, Fatmap.com, hardcopy maps) to plan hikes.
Bring plenty of water and wear sunscreen – especially moving into summer!
Check the forecast – a good idea to always bring a rain jacket even if little rain is predicted. A rain jacket can work as a great windbreaker and keep you warm on windy colder days.
Bring a first aid kit and know how to use it (make sure it includes blister prevention and treatment kits).
If you're feeling hotspots developing on your feet, stop asap and apply blister prevention pads to stop it getting worse.
Other extras to chuck in (especially if the hike goes longer than you thought it would): extra food, extra warm layer, portable phone charger, and a headtorch.
Consider getting a Personal Locator Beacon (PLB) (such as the RescueMe PLB1), especially if doing solo hikes in remote areas.
TOP WALKS OR HIKES IN ADELAIDE
Deep Creek CP: Deep Creek Circuit Hike.
Newland Head CP:  Waitpinga Cliffs to Kings Beach.
Aldinga Scrub CP: Coral Lichen Circuit, Wattle Loop.
Onkaparinga River NP: Sundews Ridge Hike.
Belair NP: see lower and upper waterfall, see Amphitheatre Rock.
Mount George CP: Ridge Trail.
Cleland CP: Sugarloaf Circuit, Measday Hike, Chambers Hike, Wine Shanty Hike.
Morialta CP: see Giants Cave, Morialta Falls, Second Falls, Thirds Falls, and Deep view and Eagles nest lookout.
Black Hill CP: Summit hike.
Mount Remarkable NP: Hidden Gorge, Alligator Gorge.
Yurrebilla Trail sections.
Hiking Products. Available In-Store.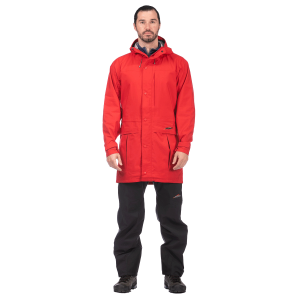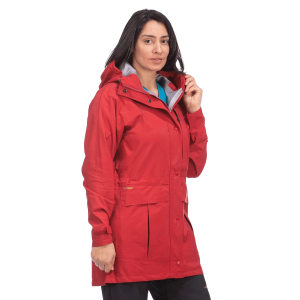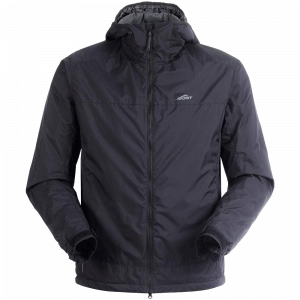 MONT
Guide Hoody Primaloft - Mens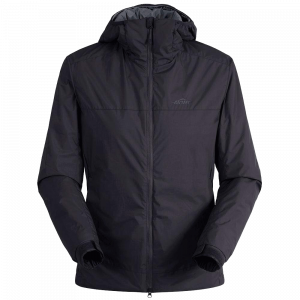 MONT
Guide Hoody Primaloft - Ladies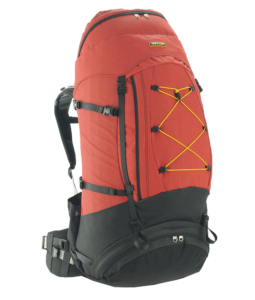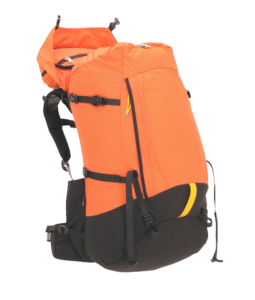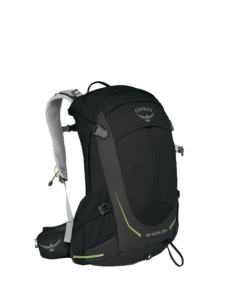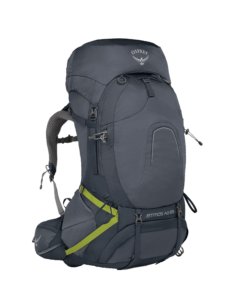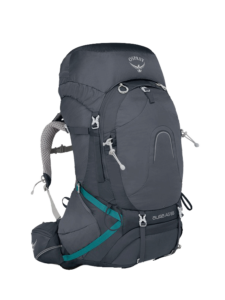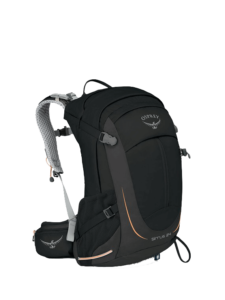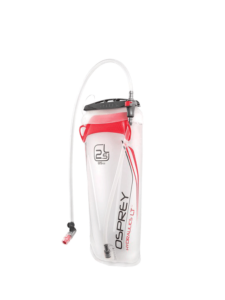 OSPREY
Hydraulic Reservoir 2.5L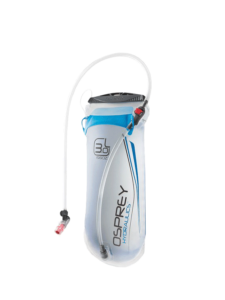 OSPREY
Hydraulic Reservoir 3L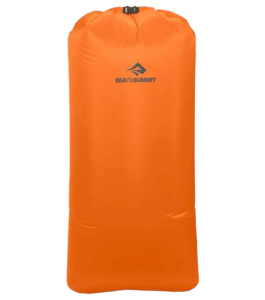 SEA TO SUMMIT
Pack Liners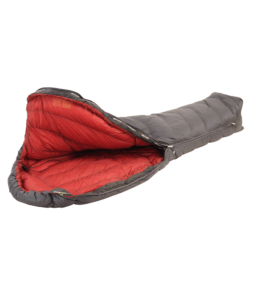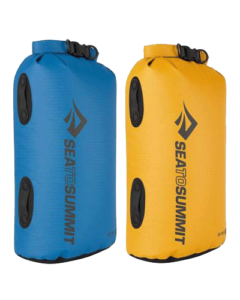 EXURBIA. THE ADVENTURE SUPPLY CO.
Exurbia is proudly owned and operated by Scouts SA. All proceeds from sales go to supporting youth programs in South Australia.