Over the years, we have seen teens come into store with Operation Flinders groups, to try on boots for adventures they are about to participate in, in the Flinders. This is something that the team are passionate about, talking to the kids participating, inspiring them, and also making sure where possible they have what is suitable for them to make the most of their adventure.
The mission of the Operation Flinders Foundation is to provide youth from challenging backgrounds, with demanding outdoor challenges and support, to help them develop their personal attitudes and values of self-esteem, motivation, teamwork, and responsibility so they may grow as valued members of the community.
Young people with challenging backgrounds are provided with a psychological circuit breaker intended to increase resilience to tackle the challenges of life. The program is especially designed for those from environments with family dysfunction, drug abuse, and physical abuse to improve self-confidence and self-esteem, ability to work in teams, and ability to accept responsibility.
Operation Flinders participants demonstrated significantly improved self-esteem, attitudes towards criminal behaviour, and classroom behaviour. Simon is a person that has been shopping with us for a long time and someone we have great respect for and have a great relationship with. Simon has been volunteering with Operation Flinders for 14 years.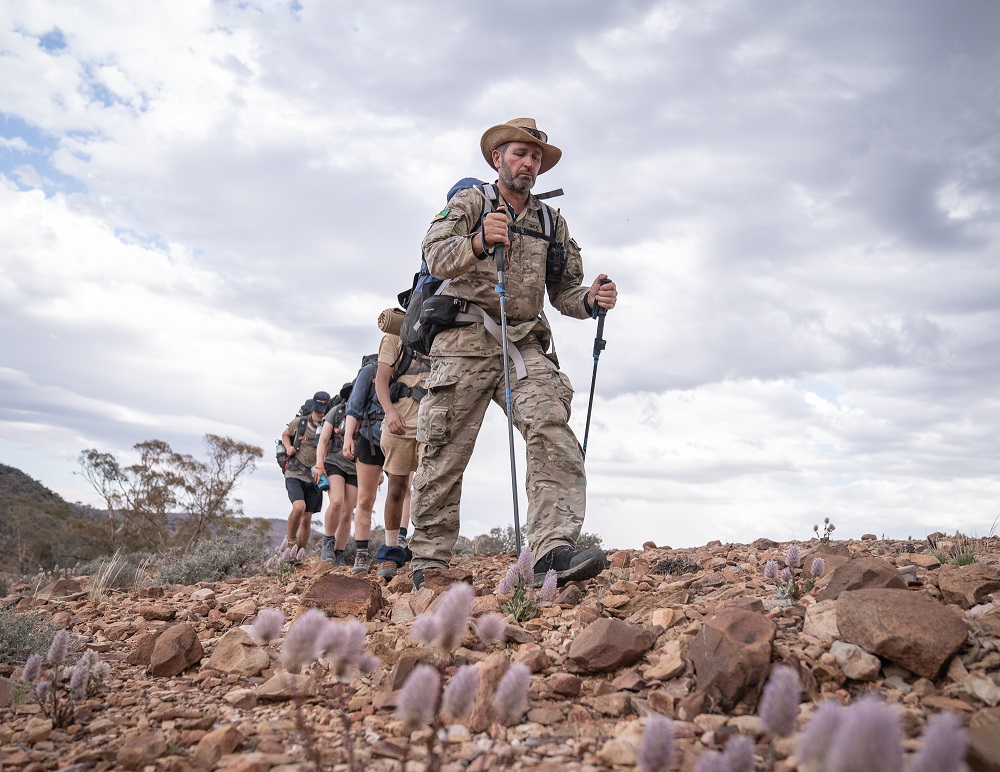 We asked Simon some questions:
Why or what got you started with Operation Flinders?
I was a bit of a troubled youth and if it was not for people in my life that gave me some guidance, I would not be the person that I am today, Operation Flinders provides this and I can be a part of the give back.
What did you start as and where are you now within the Foundation?
I started in the fund-raising area for 8 years, I then did the assistant team leader training and went out into the field and loved it, I have moved into the team leader role in the field and now do an OPSO role back at base camp and looking forward to training for the 2IC and exercise commander roles, I am still involved in fund raising for financial and material donations.
What have you learnt over your time with Operation Flinders?
To be humble and listen, realise that you can't fix all the issues, allow the time and space to start the young youth on their new path, as so many of them have experienced far too much for their young bodies and minds.
At the end of a challenge what are the notices you see in the teens that you see?
We see the lifting of the huge emotional weight from their inner selves, this is symbolised in their back packs which start of as being the heaviest and most emotionally frustrating item, but as the days go on, they lose the awareness of those issues, their packs become a part of them, which in turn helps them to understand how they can relook at their issues outside of Operation Flinders.
What is one of the success stories that has touched you? Being a part of a young Aboriginal lad's reconnection to a country and seeing him use that to wash away his issues in riverbeds using sand and pebble washing, this allowed him to start understanding how to walk in two worlds, truly life changing.
What can you do to help teens at risk? 
Donations can be made via the website, when they have events on, you can attend and proceeds go back to the foundation, fundraise when challenges are held or even bring your unwanted, nearly worn boots into the store as a donation.  The boots you bring into store will be assessed by the Operation Flinders group, if they are suitable, they are given to an at-risk teen to use on their life changing, 8-day core programme in the Flinders Ranges.  You will be surprised what something that means nothing to you will mean to another! 
Donate today!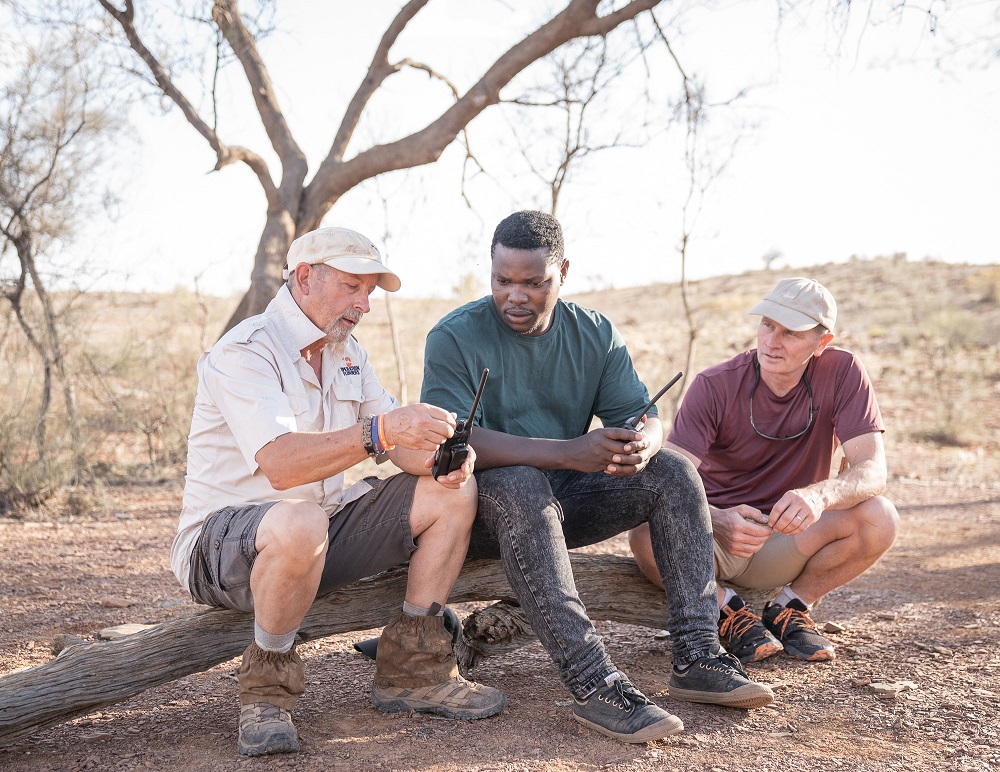 Make sure you have a look at Operation Flinders for more information.