OUR
TOP FIVE
NORTHERN
ADELAIDE
WALKS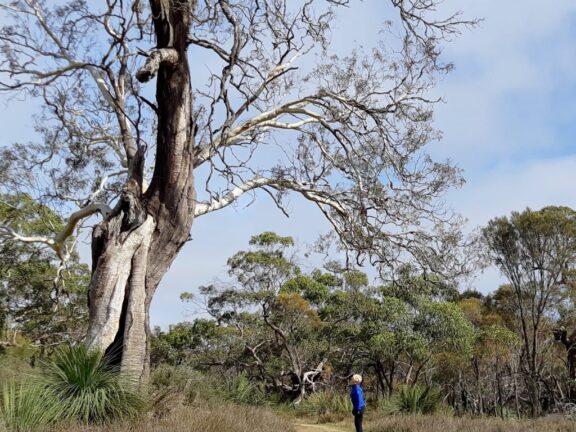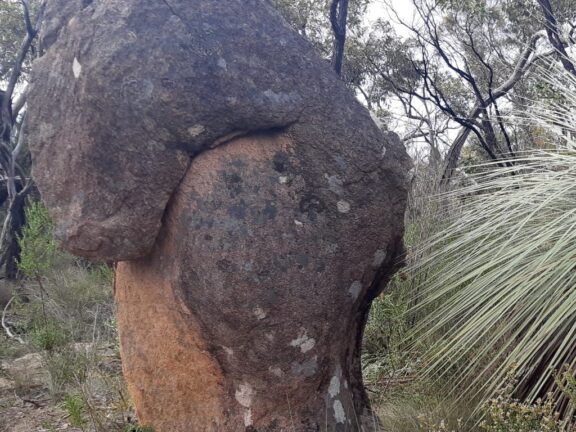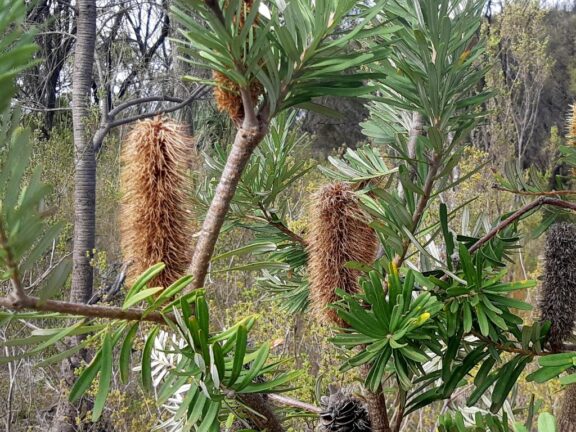 By Neil.
Kaiserstuhl Conservation Park is a quiet little gem in our top 5 northern Adelaide Walks – one of many small, lesser known parks in the state. Located around 80km northeast of Adelaide, the park entrance is on Tanunda Creek Road, Tanunda. It covers an area of around 4.5 square km and is an easy park to navigate, so everyone can enjoy the open woodland, great rock formations, and views to the Barossa Valley. So go on, pack your things and check out a map.
Family-friendly walks
Trails are well marked and very easy for the whole family to follow. There are lovely spots to picnic too! Choose between two main hikes, depending on how long you have. Firstly, the Wallowa Hike is 10.5km and partly meets with the Heysen Trail. Otherwise, the shorter Stringybark Hike is 2.7km and, naturally, features plenty of stringybarks. Overall there are more than 360 species of native plants in the park, so keep your eyes peeled. Wherever you choose, also keep an eye out for echidnas, kangaroos, and birdlife. In fact, just as I'm writing this, there is an abundance of wrens!
Unique rock formations at Kaiserstuhl
The park offers up some impressive formations to marvel at (that's granitic gneisses for you geology buffs). I particularly like the small rock formation called Horse Head Rock, though I think it looks more like a seahorse than an actual horse. Pay the place a visit and then let me know what you think.
The Emperor's Throne
Did you know the conservation park is named after the nearby Kaiserstuhl Hill to its west? It's a German term that means emperor's throne. So, impress your relatives with this knowledge.
Walking and wine: the northern Adelaide advantage
I would recommend combining a visit to this park with a few of the local wineries. Why? Because it seems almost too coincidental that it's perfectly located between Tanunda, Angaston, and Eden Valley. Basically in any direction you can experience some of the best wines in the world.
Time to hike
Just remember: if you do not make the time to do these things, you will never find the time. Cheers!
This is one of our series of Top 5 Northern Adelaide Walks. Have a look at our other picks:
Don't forget to keep an eye out for our next one!